A dream holiday for divers and their companions




in Costa Smeralda with Baja Hotels
For Baja Hotels customers 5% off on the Orso Diving Club services.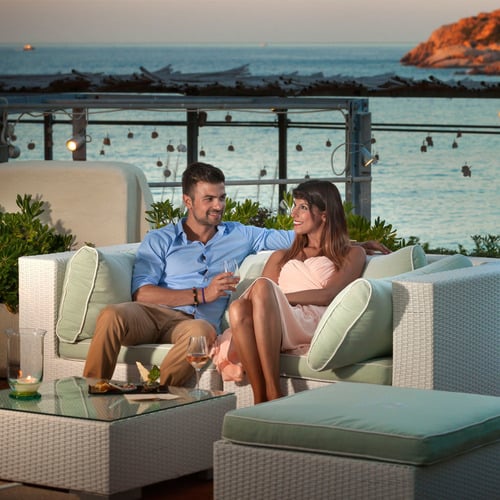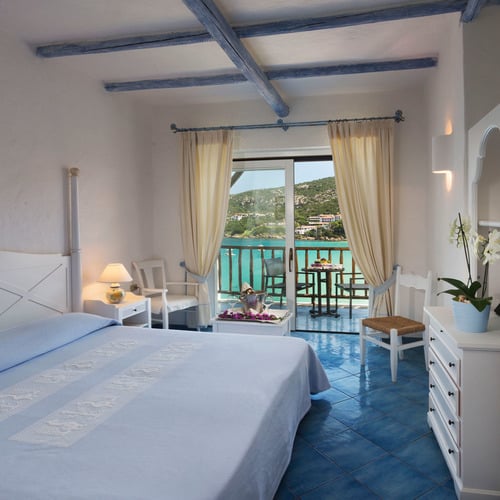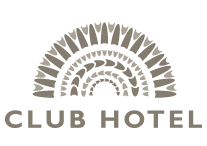 Elegant, of great tradition, full of charm in a unique position on the sea, it is cheerful and pleasant and with attentive service in
every moment.
Hotel by the sea, specializes in wellness, sport and entertainment.
In the heart of the Emerald Coast, nestled between the picturesque bay of "Cala Pitrizza" and mirrored by clear
water and pink granite rocks, it is surrounded by a large green park and romantic canals reminiscent of Venice.
Protected by ancient junipers and polished pink granite rocks, overlooking the Gulf of Arzachena and on the Maddalena Archipelago just a few steps from the sea.
Romantic, elegant, refined, relaxing, and reserved for couples
In a wonderful oasis of 50 hectares, surrounded by lush and fragrant Mediterranean bushes, where beautiful sunsets
abound, the Hotel La Bisaccia has crystal clear waters and pristine coves, beautiful beaches, and a stunning rooftop pool, all of which will make your stay unique.
The residence is located at the top of Baja to dominate sea and earth , between granite rocks and scents of the Mediterranean.